As mentioned, reflection is a great opportunity to learn, evaluate, and progress in work, education, and other facets of life. A favorite way to reflect is the two things prompt (see below): review, reflect, and move forward!
Question 1: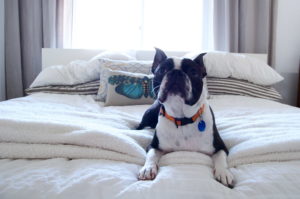 What are two things within your comfort zone? Is it the discussion forums? Maybe videos? What things are tried-and-true methods for you?
---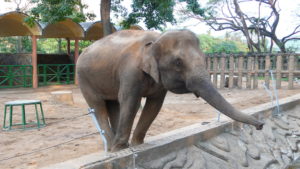 Question 2:
What are two things that stretched your comfort zone? Was it the podcasts? OER? What things would be a little bit of a challenge to implement, but not too overwhelming for you?
---
Question 3:
What are two things that overwhelmed you? Memes? Gamification? It's good to be challenged right? Now, to be fair, adding engagement to add engagement is not helpful. But if it aligns to the learning outcomes and makes sense, why not try it? Ask for feedback from students and feedback! Ask your IT department or instructional designer for assistance, too!